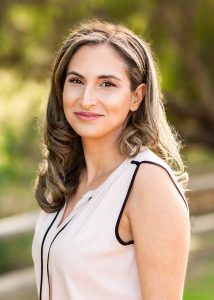 My name is Jamak and I am the Co-Founder of Therapy Center and Family Counseling Corporation. I'm a Licensed Marriage and Family Therapist (LMFT # 110206) with over 20 years of experience in mental health. I have worked in diverse settings such as psychiatric hospitals, substance abuse programs, crisis residential treatment, assertive community treatment, convalescent homes, group homes, domestic violence program, hospice, and Kaiser Telecare psychiatry. I have held positions as program director, consultant adviser for psychiatrists and nurses, mental health counselor, treatment team coordinator, and mental health advocate. All of these positions have brought great satisfaction and accomplishment to my life and career. I knew early on that mental health was my passion and I'm truly grateful to meet great people every day that I can share my time with.
Thank you for visiting my site. When experiencing stagnation, adversity, the loss of a job or a loved one, sometimes we are left feeling empty and unsure of how to get back on track. That space needs to be healed and filled with love. Sometimes we lose sight of ourselves, our identity, and the strength we hold inside. Therapy can help you get in touch with your core self through self-compassion, love, and connection.
My services are designed to address anxiety, depression, stress management, relationship issues, parenting, trauma, addiction, domestic violence, divorce, career counseling, and anger management. I specialize in working with individuals, couples, families, and adolescents. We provide in-home services to individuals and families that prefer therapy in the comfort of their own home or office. We also provide traditional in-office services at our Sorrento Valley location.